Not only is your wedding the most emotionally important day of your life, it's also one of the most financially significant. On average, about $26,000 goes into creating the American dream wedding. Though, as we'll see, depending on what's most important to you and where you are in the country, that figure can be much higher.
Ahead, we'll unpack some strategies to employ when creating your budget and highlight what you're most likely to spend the most on.
The Wedding Budget Breakdown
Non-traditional weddings are just as special and beautiful as their conventional counterparts. However, for the purposes of planning your wedding budget, there are a few areas you're pretty likely to spend for.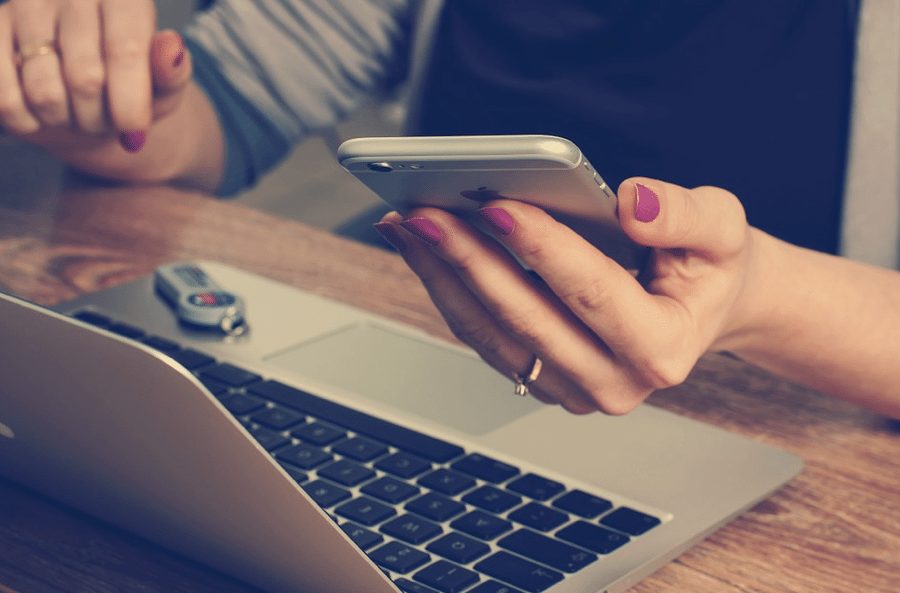 Below we offer this approximate breakdown of the average wedding costs:
Reception (venue, catering, etc.) 45% of the overall wedding budget
Flowers: 5-8% of the overall wedding budget
Photography/Videography: 10-12% of the overall wedding budget
Wedding attire and beautification: 10% of the overall wedding budget
Music: 5-10% of the overall wedding budget
Planner or Coordinator: 10-15% of the overall wedding budget
Stationary and Invitations: 3% of the overall wedding budget
Cake and décor: 5% of the overall wedding budget
Miscellaneous (Favors, Transportation, Etc.): 10% of the overall wedding budget
Padding: 5-15% of the overall wedding budget
Keep in mind that booking at a full service wedding venue can save money, time and stress associated with coordinating vendors yourself. They may also get better pricing on things like décor and food since they can be handled in-house.
Preliminary Number Crunching
Start with a good idea of how many guests will be in attendance. Everything from the size of your wedding event venue to catering costs and chair rentals will hinge from here.
Next, it's good to get an idea of what weddings cost in your area. Depending on where you are in the country, this number could vary widely. Sites like Cost of Wedding can help you get a feel for what the average ceremony costs in your zip code.
And speaking of guests, it also breaks down the average cost per attendee and shows you your total spend based on the size of the invite list.
Prioritize your Wants
Talk openly with your partner and decide which wedding wants are top priority. Do you really have your heart set on a five course meal and full bar? Or would you rather pour funds into finding the ideal wedding reception venue? Maybe the night won't be complete with out one specific wedding band or DJ. Whatever captures your heart most, call for pricing, budget for it thoroughly, and be protective over what's most important to you and your sweetie.
Assuming you have the luxury of financial help from your parents or in-laws, you'd be wise to prepare for some pushback. Anyone making contributions is likely to feel entitled to their say. Just make sure you're both clear about what you won't compromise on.
Stay Organized
Once you get a quote or price estimate, save it so you can calculate your approximate spend. It's also helpful when comparing prices among competing vendors.
Make sure you're tracking your wedding spending throughout the planning process by using a spreadsheet or wedding budget app.
Whether you scan receipts or type them out by hand, total your expenditures as you go. Keep a running total so at any point you can look to see what your bottom line is. It'll help you make decisions along the way.
In closing, getting clear about what you really want and staying organized along the way will help you plan the wedding of your dreams no matter what you have to spend.
Want the feel of a big wedding without the big wedding price tag? Dallas Palms, North Texas' best full service venue, is now offering a new economical full-service package. Find out more about our Wedding Soiree deal or schedule a tour by contacting one of our dedicated wedding event specialists.