To say that celebrities influence our trends is an understatement. Their social media accounts have followers in the millions. They grace the covers of our magazines and appear on every major network. We virtually document their every move from how they wear their hair to what they eat.
Given our fascination with their everyday lives, it's no surprise the way we follow major milestones, too. So when the media gets wind of a celebrity marriage, it is enough to dominate our newsstands for weeks at a time.
Below we've compiled a list of Hollywood's most memorable nuptials. Though not all these celebrity marriages stood the test of time, their dream weddings are seriously inspiring affairs that can help you plan your perfect ceremony.
Ciara and Russell Wilson
Last summer, '1-2 Step' music maven, Ciara, and Seattle Seahawks quarterback, Russell Wilson, celebrated their love in a traditional English castle during a grassy hillside ceremony. The band Earth, Wind & Fire, ever so cooly introduced the lovers. They also played during the dinner portion of the evening and later DJ Nabs regaled party guests until the sun rose.
Eva Longoria and Antonio Bastén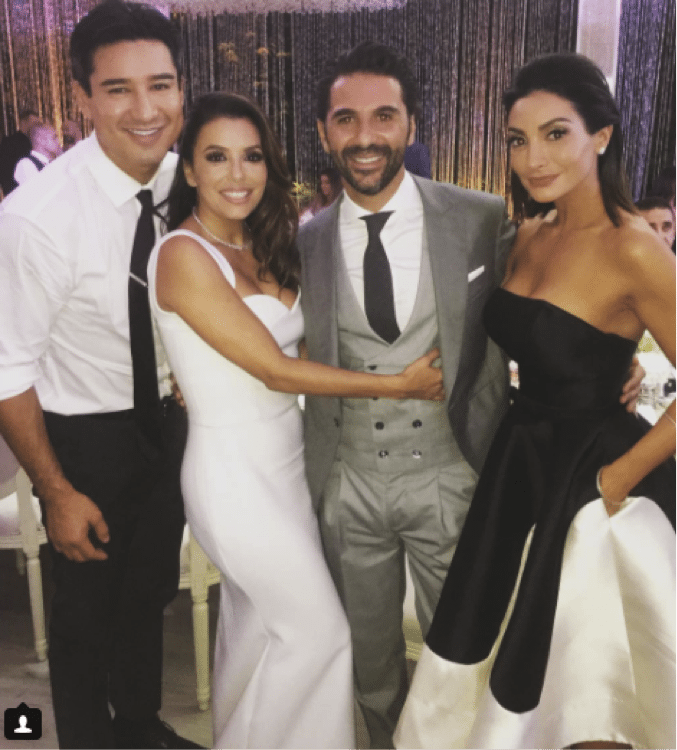 During a quiet sunset ceremony in the garden overlooking the lake of their Mexico home, Eva and Jose said "I do". The after party consisted of just 80 of their closest family and friends, including Mario Lopez and the Beckhams. The couple wanted their big day to feel as intimate as possible and relied on Jose's sister to act as wedding planner.
Ellen and Portia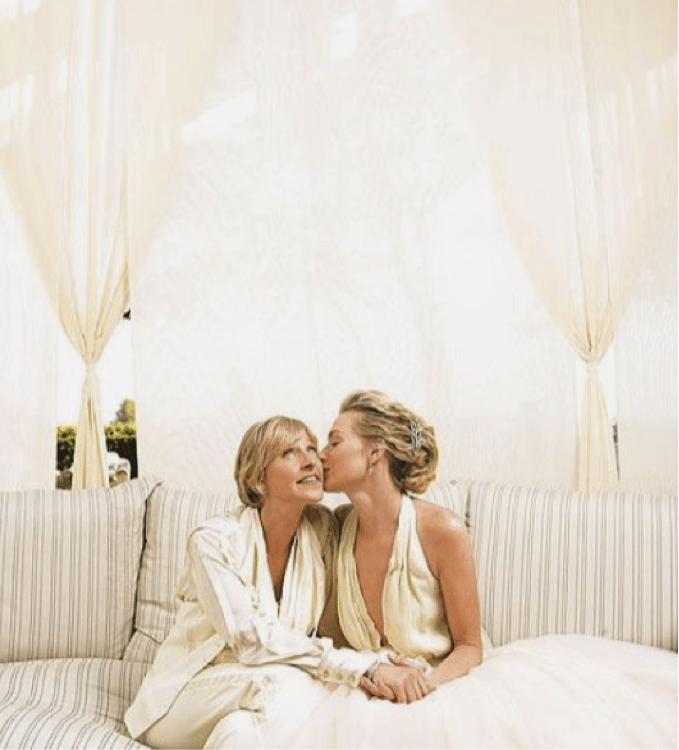 Though Ellen DeGeneres and Portia di Rossi had known one another for years before they were ever romantically linked, once they decided to celebrate their love in 2008 it was truly iconic. The two even included their dogs as honorable guests and Ellen still has a page devoted to the ceremony on her website.
Barack and Michelle Obama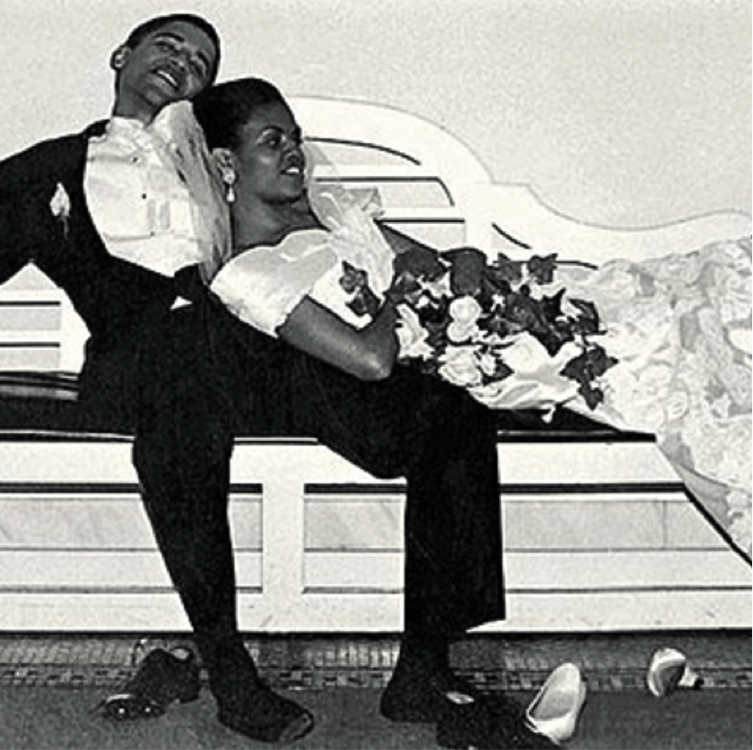 The former First Couple celebrated their marriage on a chilly October evening in Chicago, Illinois. Though the two had no idea the future would take them all the way to the White House, the young politician and lawyer exchanged vows stating that life would be always interesting. Stevie Wonder's " You and I" was the soundtrack to their first dance, followed by a rocking reception that left them both deliriously happy and exhausted.
Mayank Gandhi and Hunar Hali
Though our next couple may not have seen much airtime in the west, this stunning Indian wedding was an absolute standout in 2016. Mayank Gandhi and television actress Hunar Hali solidified their love in a lavish ceremony at Gurudwara Pahari Wala in Delhi. From their color coordinated wedding threads to the intricately planned reception, these two have set a new standard for elegance.
John Legend and Chrissy Teigen
The Lake Como, Italy wedding between songbird John Legend and supermodel wife Chrissy Teigen, was the stuff that dreams are made of. Wedding event designer Lisa Vorce wisely chose the oh-so romantic Villa Pizzo for their luxurious ceremony. Since the two originally met and fell in love while traveling the area it seemed only appropriate. The reception was complete with a heartfelt "All of Me" serenade from Legend to his new forever.
Prince William and Kate Middleton
royalfamilynews
Finally, we couldn't make a listicle about celebrity marriages without including at least one Royal Wedding. Hard to believe it's been almost five years since Prince William and Kate Middleton had their regal union. Married at the Westminster Abbey in London, viewers in at least 180 countries around the world watched the ceremony. Though the price tag was in the tens of millions, it pales in comparison to mother Lady Diana's wedding which is estimated to have cost upwards of $100 million.
However, you don't have to have a million dollar wedding to get million-dollar service.
At Dallas Palms, we offer a boutique event planning experience at our affordable full-service wedding venue. Let us plan your big day in-house. We'll cover everything from food to entertainment.
You fall in love, we'll do the rest.
To learn more about Dallas Palms, our pricing options and other event details, please schedule an appointment with us by emailing info@dallas-palms-wedding-event-venue.websitepro.hosting or calling 972-416-1416.