There are so few times in life when it's really all about you. Your Quinceanera is one of those times. Of course you want everything to be perfect, but a stunning dress and flawless makeup won't mean much if the location is awful.
5 Tips for Selecting a Perfect Place for Your Quinceanera Program
Don't: only look at Saturday availability.
Having your quince party over a weekend is a great, but it isn't the only day of the week that will work. Fridays also let you ring in the weekend right and give you two full days to recover from all the celebrating. Sundays allow for a full two days of prep before the big event and are typically much less expensive than their weekend counterparts. Pro tip: try booking on Sundays that fall on a holiday weekend to get that Saturday feel at a fraction of the price.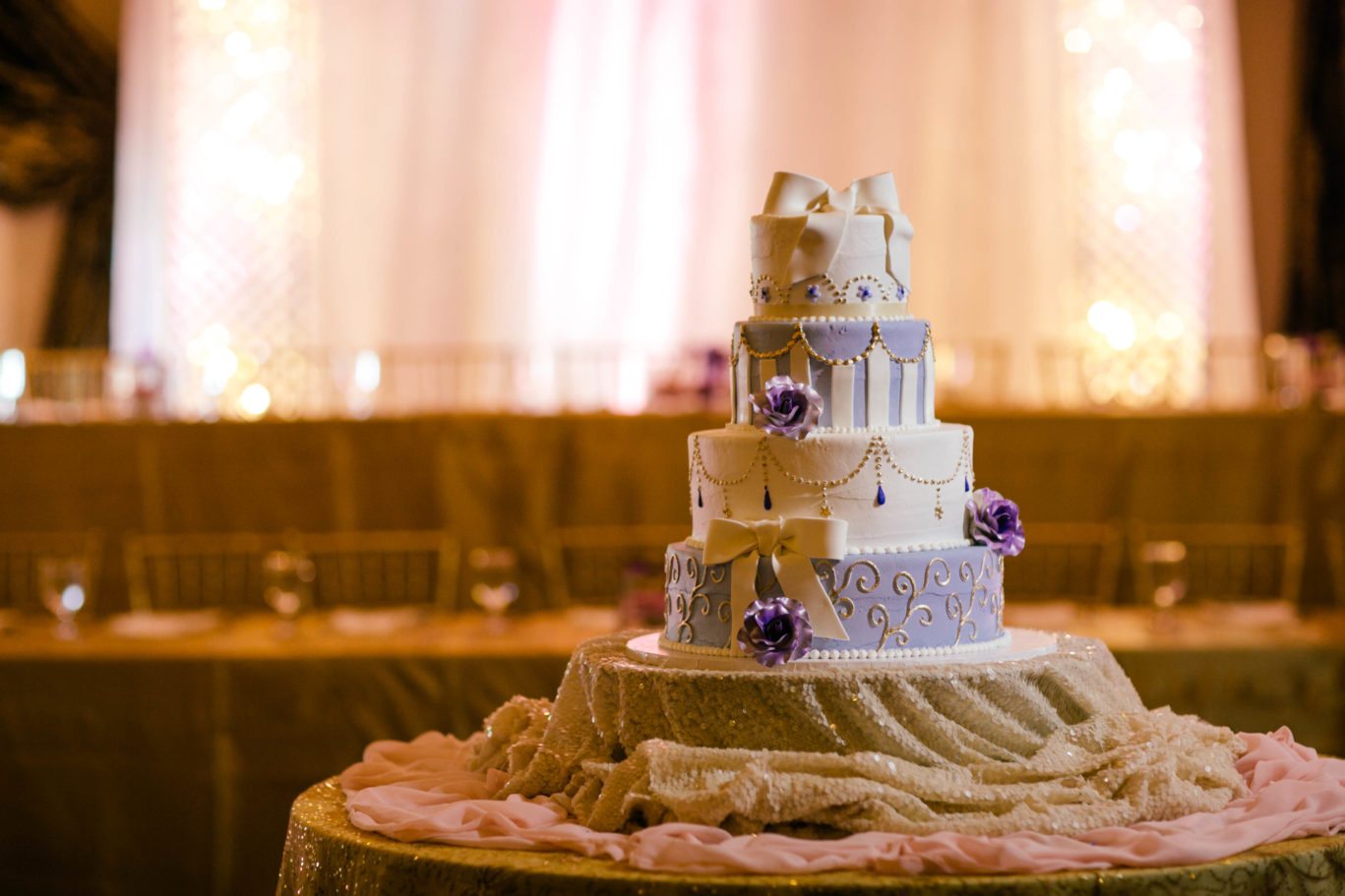 Don't: limit yourself by booking on the same week of your birthday.
This is YOUR celebration. Which means you can have it any time you want. Change things up and book your Quinceanera party on your half birthday. Or, look at times of the year when demand is generally low. For example, January can be a really slow month for venues. They may be more inclined to book at a discount to get the business. It's also a fun way to break up winter blues that happen post-holidays!
Don't: assume you need to have a different Quinceanera venue for the ceremony and reception.
The religious aspect of your quince is just as important as the party. Many venues can help you celebrate all your traditions in one place. This is especially nice if you have lots of family in from out of town. When they've already traveled a long way to see you, the last thing you want to do is force them to drive around the DFW metroplex. Try having the ceremony outside or in an on-site chapel, then move the celebration indoors for the dancing and dinner portion of the evening.
Don't: forget you can save time and money with a full-service event venue.
With all it takes to plan an event of this scale, why waste time interviewing vendors individually? A one-stop event venue can help you coordinate everything from food to music, decreasing your overall budget. Specialized event halls like Dallas Palms can even handle the décor so little things like table linens, flower arrangements and lighting are all off your plate.
Don't: neglect to read your contract.
Giving your agreement a thorough read through is the best and only way to avoid surprise at the end of the night. When creating a budget, some commonly overlooked items include deposits and cleaning fees. Simply going line by line with your event planner can help ensure there are no unexpected issues when you go to settle up at the end of the night.
To conclude, fifteen only comes once in a lifetime. And while the Quincenera venue is merely the container for your memories, chosen wisely it can make your special event all the more special.
To learn more about Dallas Palms, our pricing options and other event details.
What to Consider While Choosing The Perfect Venue For Your Quince
Consider your guest list: 
Create a rough estimate of the number of guests you plan to invite. This will give you an idea of the venue capacity you need. Ensure that the venue can comfortably accommodate your guests and provides the right ambiance for your celebration.
Determine your budget: 
Start by establishing a budget for your Quinceanera, including the venue expenses. Having a clear budget in mind will help you narrow down your options and make more informed decisions.
Location and accessibility: 
Choose a venue that is conveniently located for both you and your guests. Consider factors such as proximity to your home, ease of transportation, parking availability, and any special accessibility requirements for elderly or disabled guests.
Amenities and facilities: 
Assess the amenities and facilities offered by the venue. Consider factors such as seating arrangements, dance floor, lighting, sound systems, catering options, and restrooms. Ensure that the venue can meet your specific requirements and offers the necessary infrastructure for a successful celebration.
Flexibility and customization: 
Inquire about the venue's policies on decorations, catering, and any other specific requirements you may have. Ensure that the venue allows you the flexibility to personalize the space and bring your vision to life.
Contact us for booking
To learn more about Dallas Palms, our pricing options and other event details, please schedule an appointment with us by emailing 
info@dallas-palms-wedding-event-venue.websitepro.hosting or calling 972-416-1416.