A party without music is basically a meeting. What's more the people, plates and place of your event will hardly matter if the songs you play are a bust.
But creating an all around crowd-pleasing playlist is no easy task. There are as many unique musical tastes as there are guests at your party. Entertaining everyone is a delicate balance of different genres, varied artists and mixed tempos. Hosts looking to create the ultimate party playlist, listen up. We've got some tips that will make partygoers sing your praises.
Take requests ahead of time
The more people on the dance floor, the more successful the party. However that doesn't mean you can throw on an exclusive top 40 mix and be done with it. A good playlist will be fully accessible to guests of all ages. One good strategy is to pepper in songs you know certain guests of honor will enjoy. Don't hesitate to ask Nana what used to get her on her feet when she was your age. Or, try asking your teenage niece what she most loves jamming out to. It's a great way to make the special people in your life feel all the more special on your big day.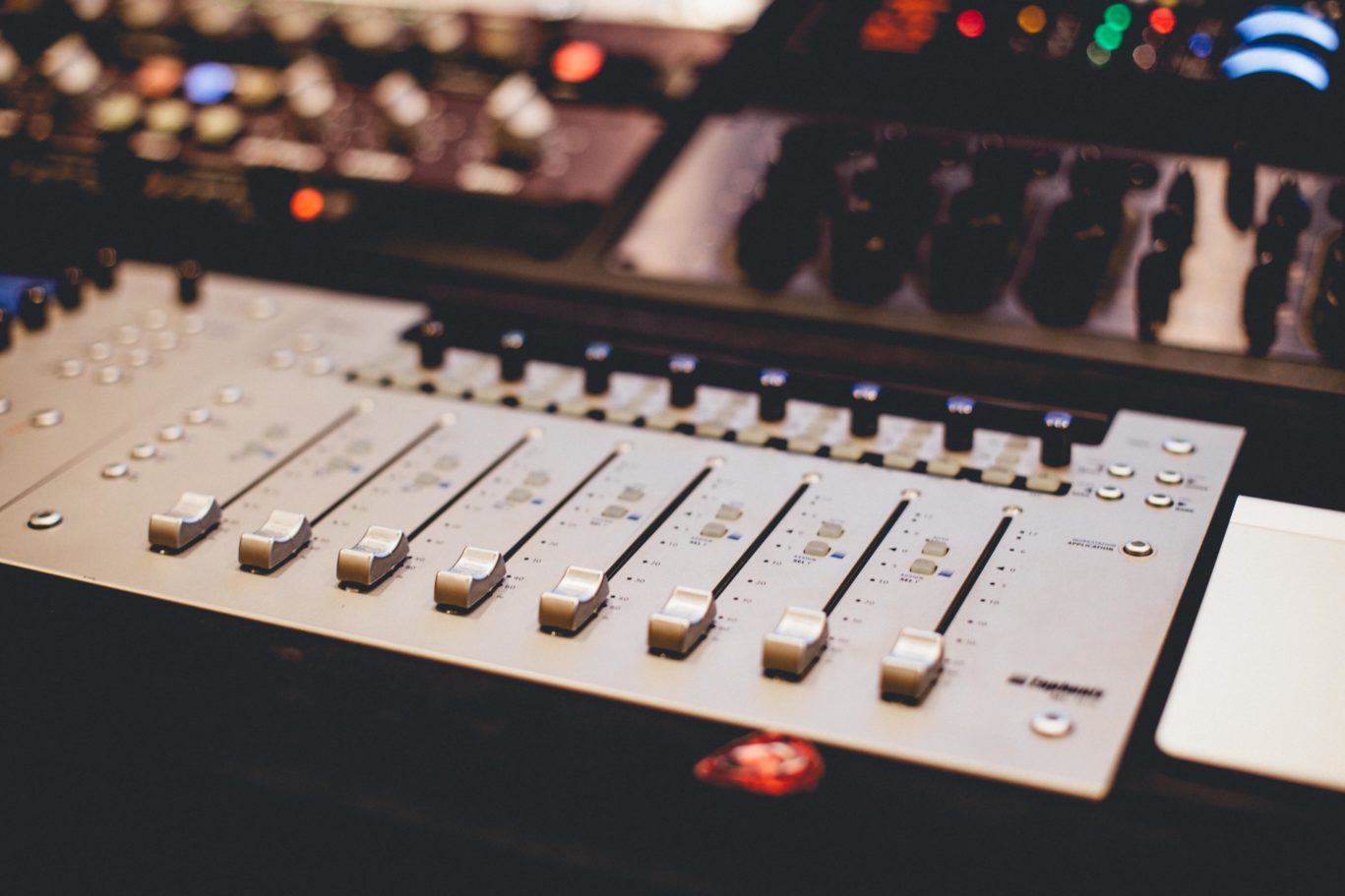 Quick pro tip: When in doubt, find remixes of oldies. It's a great way to freshen up a classic and bring groups of all ages together.
Create a Plan B
Sometimes you never know how a crowd will react to your playlist until the day-of. If you start to see that things are headed south, reach for some easily accessible crowd-pleasing hits. You can liven the mood by substituting individual songs from this backup playlist, or simply defer to the list entirely if you're in a pinch.
Quick pro tip: Some artists like Whitney Houston, Janet Jackson and the Spice Girls are practically 'sit-proof.' They're universal, nostalgic and sure to get the party jumping. 
Sandwich obscure tracks
To be a good 'press play DJ' you'll need to think about how you will sequence the music instead of relying on shuffle. This is especially true if you want to play lesser known bands or songs. Creating small blocks of music is a good strategy. For instance, you can have roughly three back-to-back tracks from the same genre to get folks hyped, then make your transition to something new. Be sure to space more obscure numbers between songs that most people already know and love. The arrangement will ensure no one song can kill the mood and that the segment ends on a high note.
Quick pro tip: Build playlists that are about three hours long. This allows you to spin fresh tunes throughout your event with no chance of repeats. It's also increases the likelihood of you getting through the majority of the tracks on the list.
Get the balance right
You'll need to pull from a variety of fast and slow songs, mix of old and new tracks and collection of musical genres to hold your guests' attention. You don't want folks hanging from the rafters or snoozing in their seats. A couple slow songs in a row allow guests plenty of time to dance with their sweeties, any more than that and you run the risk of killing the party. Too many up-tempo tracks in a row will have everyone wiped out early in the night.
Quick pro tip: When choosing songs, imagine how your guests might react. Dance? Sing along? Take a bathroom break? Be mindful of songs with long intros, loud guitar solos or offensive lyrics.
Pump up (or down) the volume
Songs shouldn't play so loud that guests can't talk to one another at their assigned tables. Still, they shouldn't be so low that the party becomes a snooze-fest. Like the genres and ratio of fast to slow songs, all should be in balance.
Quick pro tip: Ask if your wedding venue has any noise ordinances or rules about what time to cut off the music. Finding out ahead of time can help you plan your playlist accordingly.
The Swansong: There's a reason professional DJs and Music Curators exist. Musical entertainment is a key element of any good party, but it's a fine art that can be difficult to get right. With a little pre-planning and a bit of knowhow you'll be fielding requests to disc jockey for all variety of party people!
To learn more about Dallas Palms, our pricing options and other event details, please schedule an appointment with us by emailing info@dallas-palms-wedding-event-venue.websitepro.hosting or calling 972-416-1416.