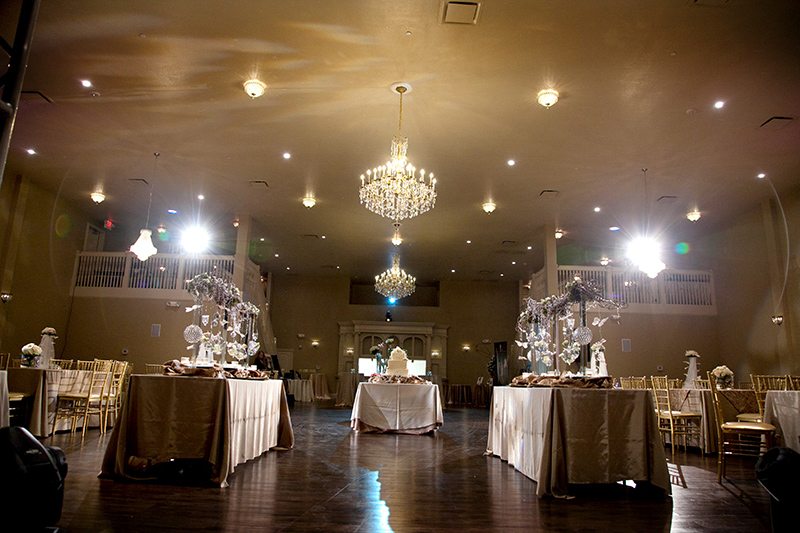 Music plays a very important role in every wedding, especially since most couples choose it as their main form of entertainment for the Big Day. Of course, it is important that you pick songs that truly represent you and your love story. But until you do that, you should choose whether you will want to have a DJ or a live band for your wedding. Here are some of the things to take into consideration before deciding on either of these options:
• In general, wedding DJs cost less than a wedding band. However, before you make your decision, you should still inquire how much each of these services costs. Depending on the band or DJ and depending on what exactly you need them to do (and for how long), you might get a good price for both of the options.
• Another thing to take into consideration is related to the fact that a DJ will probably be more flexible when it comes to the songs he/she can mix for your wedding. Of course, there are many bands who have a lot of songs in their repertoire as well, but if you want more songs and if they are rather different in terms of genre and style, a DJ will most likely be a better choice.
• Also, if your venue cannot provide you with a lot of space, a DJ will be a good option too. In general, live bands need more space to perform – whereas DJs only need a space where they can install their equipment.
• Last, but definitely not least, take into consideration your wedding's style. If you want something very formal, a band will always be a better choice. Even more than that, live bands create a special kind of atmosphere too.
Still searching for the ideal venue for your wedding? Dallas Palms Venue has 3 astounding ballrooms in store for you. Come visit us, take a look at our ballrooms and see for yourself just how amazing they all look!
To learn more about Dallas Palms, our pricing options and other event details, please schedule an appointment with us by emailing info@dallas-palms-wedding-event-venue.websitepro.hosting or calling 972-416-1416.