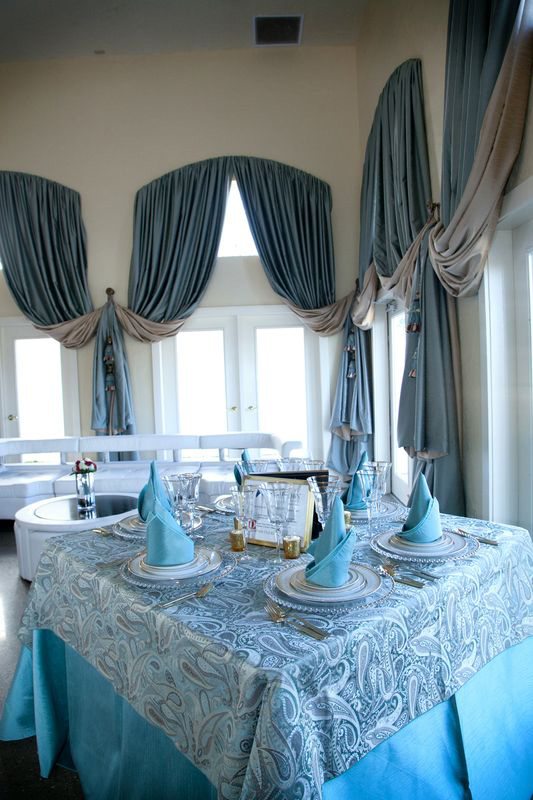 Your Bridesmaids are very important people to you – and you will surely want to thank them for having been there for you on such an important day of your life. Believe it or not, your bridesmaids' gifts should not be all about the price tag. There are some really amazing ideas for gifts you can buy for under $100 – and they will definitely be enjoyed by your special ladies. Here are some of these ideas to inspire you:
A single-pearl necklace. Offer your bridesmaids a gift they will love to wear not only at your wedding, but every single day of their lives too. A single-pearl necklace looks stylish, beautiful and it can be paired with a variety of casual and elegant outfits – so it will definitely make for a wonderful gift for your ladies.
A personalized tote bag. Forget about "bridesmaid" T-shirts and go for these cute personalized tote bags. The sky is the only limit you have when it comes to what you can print on a canvas tote bag – so use your imagination to create something really beautiful and unique!
A set of couture nail polish. Obviously, your ladies already have a lot of nail polishes at home, but this set will definitely top them all! Choose a high-end cosmetics brand and impress your ladies with high quality, madly beautiful colored nail polishes!
A pair of foldable ballet flats. Your bridesmaids will want to dance all night long – and whether we like it or not, high-heels are not the most dancing-friendly footwear there is. Prepare them for the Big Night by offering each of them a pair of stylish, foldable ballet flats they can simply "pack" in their purse!
Before you even start thinking of your Bridesmaids gift though, make sure everything is in order with your venue too. Come visit Dallas Palms Venue and allow yourself to be amazed by our stunning place. Choose from one of the magnificent ballrooms we have prepared and let the party begin!
To learn more about Dallas Palms, our pricing options and other event details, please schedule an appointment with us by emailing info@dallas-palms-wedding-event-venue.websitepro.hosting or calling 972-416-1416.