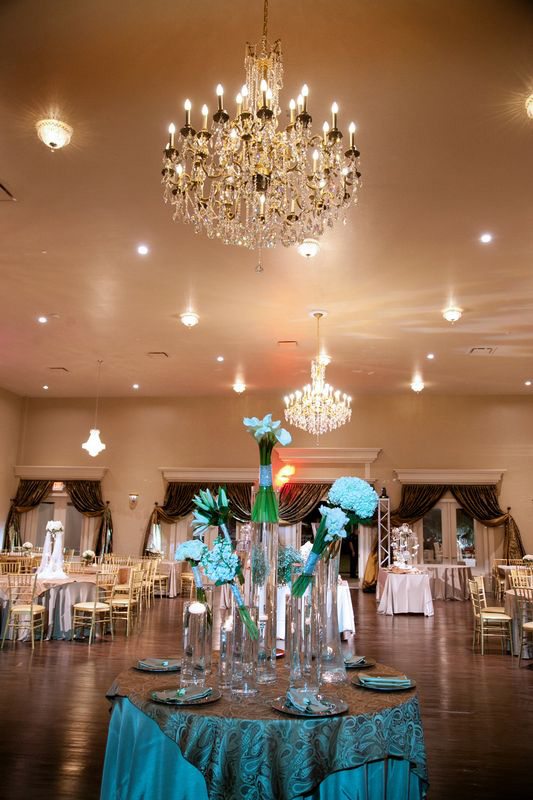 If you are like most brides and grooms-to-be you have thought (or will be thinking) a lot when it comes to the food and entertainment you will provide your guests with. However, don't forget about the children invited to your wedding too – they also want to be entertained and to feel great! There are a lot of kid friendly activities for weddings and we have put together some of the best ones. Therefore, if you need some inspiration for your own Big Day, make sure to read on.
Play Doh
Give the children invited at your wedding some Play Doh and you'll keep them busy for hours. To make this special for them, give them a "task" such as using the Play Doh to make something that is related to the wedding.
Activity books
Keep the kids entertained by providing them with activity books. You can either make your own activity books or you can buy pre-made ones – your pick. Whatever you choose though, rest assured that the little ones will love them.
Disposable camera
Make your very young guests feel involved in the celebration by providing them with disposable cameras. They'll capture really cute moments of your wedding and, on top of it all, they'll have great fun too.
Magician
Bring a magician or a children's entertainer at your wedding. Very frequently, this type of performance is great not only for the kids, but for the adults too. A bit of magic harmed nobody, right?
Dallas Palms Venue would make for a wonderful choice for your wedding day. Before deciding on your venue, make sure to visit us and you will surely fall in love with what we can offer!
To learn more about Dallas Palms, our pricing options and other event details, please schedule an appointment with us by emailing info@dallas-palms-wedding-event-venue.websitepro.hosting or calling 972-416-1416.