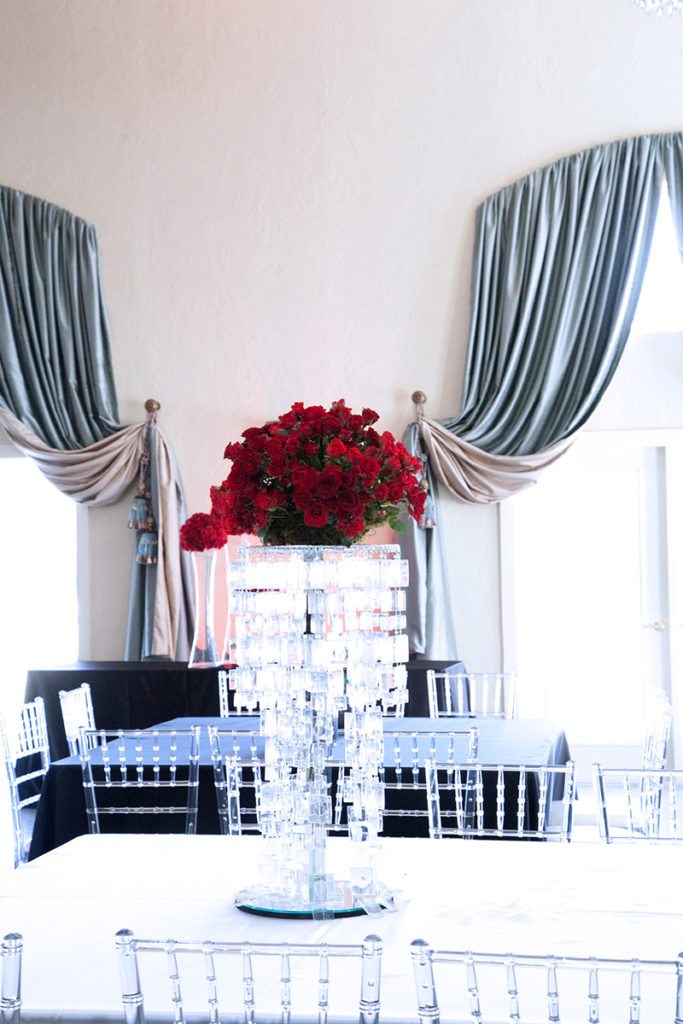 Choosing your bridesmaids dresses is, most likely, one of the most difficult choices you have ever made. In between your wedding colors/theme and your bridesmaids' style, it is quite easy to get lost – and it is understandable why many brides actually feel that they need help choosing their best friends' dresses. Once you do decide on something though, don't forget about the accessories as well – especially since, in many cases, they are the ones "tying" together the entire look. Here are some tips to help you out:
For a strapless neckline, try to keep the attention on the décolletage. Choose a delicate one-strand necklace if you want your bridesmaids' look to be a bit more classy or choose a multi-strand necklace if you want your bridesmaids' outfits to make a fashion statement. As for the earrings, try to keep them at a minimum (studs or small dangling earrings will be a perfect choice).  Pair everything with peep toe pumps in a neutral color and your ladies will look fabulous!
Halter dresses can be extremely feminine and summer-y (especially when they are made out of chiffon and similar fabrics). Accessorize them with beautiful, statement earrings and with a matching, bold, thick bracelet as well. While high-heels look great on halter dresses, you might want to pair your bridesmaids' dresses with sparkly flats because the combination works great and because it looks really beautiful.
Sweetheart neckline dresses are extremely romantic and feminine. Choose a complementary necklace that goes along the same lines as the dress and pair it with a pair of beautiful earrings (nothing too large or too small). And since sweetheart necklines tend to be quite vintage, a pair of kitten heels will be the perfect choice – both for the sake of style and for the sake of comfort as well.
If you haven't decided on your wedding venue yet, do it as soon as possible.
Dallas Palms Venue
can provide you with one of its marvelous ballrooms. Each of the three ballrooms we can put at your disposal is designed to fit a type of wedding style – so no matter what you have in mind, our venue will most likely be suitable for it. Come visit us and see for yourself! To learn more about Dallas Palms, our pricing options and other event details, please schedule an appointment with us by emailing info@dallas-palms-wedding-event-venue.websitepro.hosting or calling 972-416-1416.