Party favors are more than simple gifts – they are a token of gratitude. If you want your wedding guests to feel like you really treasure their presence at your wedding, think of unique, fun and useful party favors for them. Here are some great ideas we've encountered so far:
Glassware. Everybody uses glassware. Why not offer your wedding guests some really fancy glasses? You could have them printed with your wedding date, names or something that is meaningful for you as well. You could even set them on the table and let your guests know that they can take them home. The choice is yours!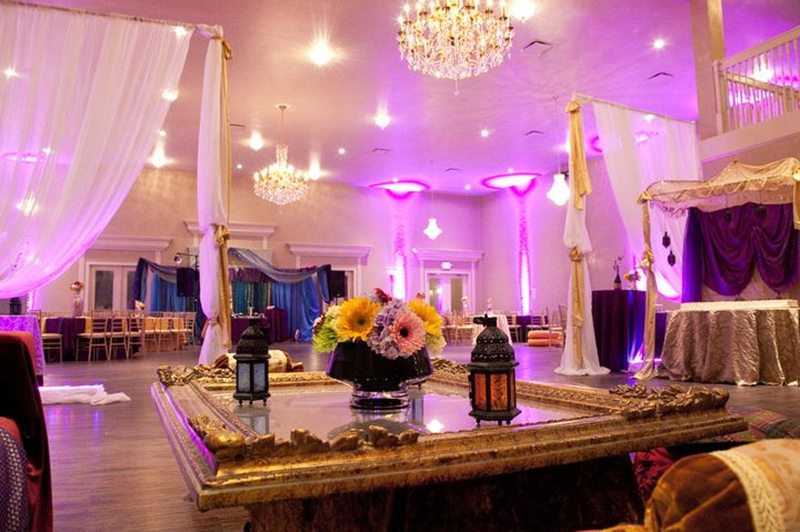 Bow-ties for the gents, lip balm for the ladies. Every man will make good use of a new bow tie, even if it's a simple, black one. As for the ladies, we all know just how much women love cosmetic products – and a nicely flavored lip balm is a great gift your guests will definitely use.

Jam in mini-Mason jars. Everybody seems to have obsessed with Mason jars – and not without reason, actually. They are versatile, they can be beautifully decorated and they really send a very cute message. Fill your Mason jars with delicious homemade jam and your guests will absolutely love your idea! Tip: think of jam that goes with your wedding colors if you want to add some extra-style to your wedding.

"After-wedding kits". If you want your wedding favors to be useful

and funny, create some nice "hangover kits" for your guests. Include an Advil, some water and maybe a pair of sunglasses printed with your wedding date. Even if your guests will not actually need this, they will definitely appreciate the joke.
Here at
Dallas Palms Venue
, we believe in the uniqueness and beauty of every single couple that walks into our venue full of hope and enthusiasm. Come and take a look at what we can offer, come and get the wedding you've always dreamed about!
To learn more about Dallas Palms, our pricing options and other event details, please schedule an appointment with us by emailing info@dallas-palms-wedding-event-venue.websitepro.hosting or calling 972-416-1416.