Choosing a corporate event venue isn't a decision to be made lightly. It can make or break your event, influencing everything from number of attendees to agenda and overall experience. The right rentable corporate event space can help your company stand out while reflecting your brand and amplifying your message.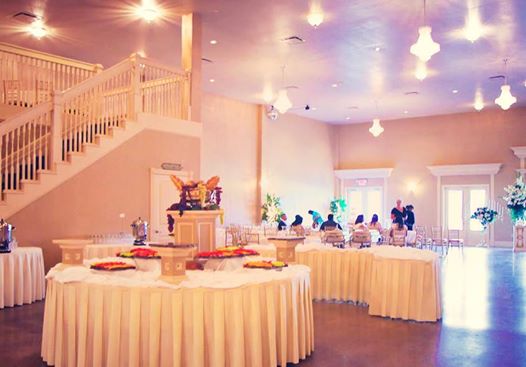 But not all corporate venue and event spaces are created equal. Some are so complicated; they could confuse even the most seasoned of event planners. Others offer curated event services and flexible accommodations when booking their multipurpose event space.
If you're on the hunt for an event venue that won't have you tearing your hair out, familiarize yourself with this guide to picking your ideal corporate event space.
When do you need a corporate event space?
No matter how nice your office might be, some situations simply call for a change of scene. Whether you're hosting a corporate dinner for your international clients, giving an executive presentation to your entire company or want to plan a networking happy hour, renting a corporate event space will give it a distinguished professional air.
Some other scenarios that call for a corporate event venue include:
Team building days
Meeting seminars
Holiday parties
Work anniversaries
Company anniversaries
Retirement parties
Completing a noteworthy project or milestone
Celebrating a company merger
Welcoming a new addition to your team
Location
Now that you know what you're celebrating, it's time to figure out where it will take place. Safety and accessibility are just a few of the reasons to be particular about the location of your corporate event.
For instance, in urban areas it helps if the the venue is centrally located. This ensures it is easily accessible for all participants no matter where they are in the metroplex. (Bonus points if it's within 15-20 miles of your office or downtown core.) If you're inviting guests from out of town, check to see it's proximity to the nearest airport and note whether it can be reached by public transportation.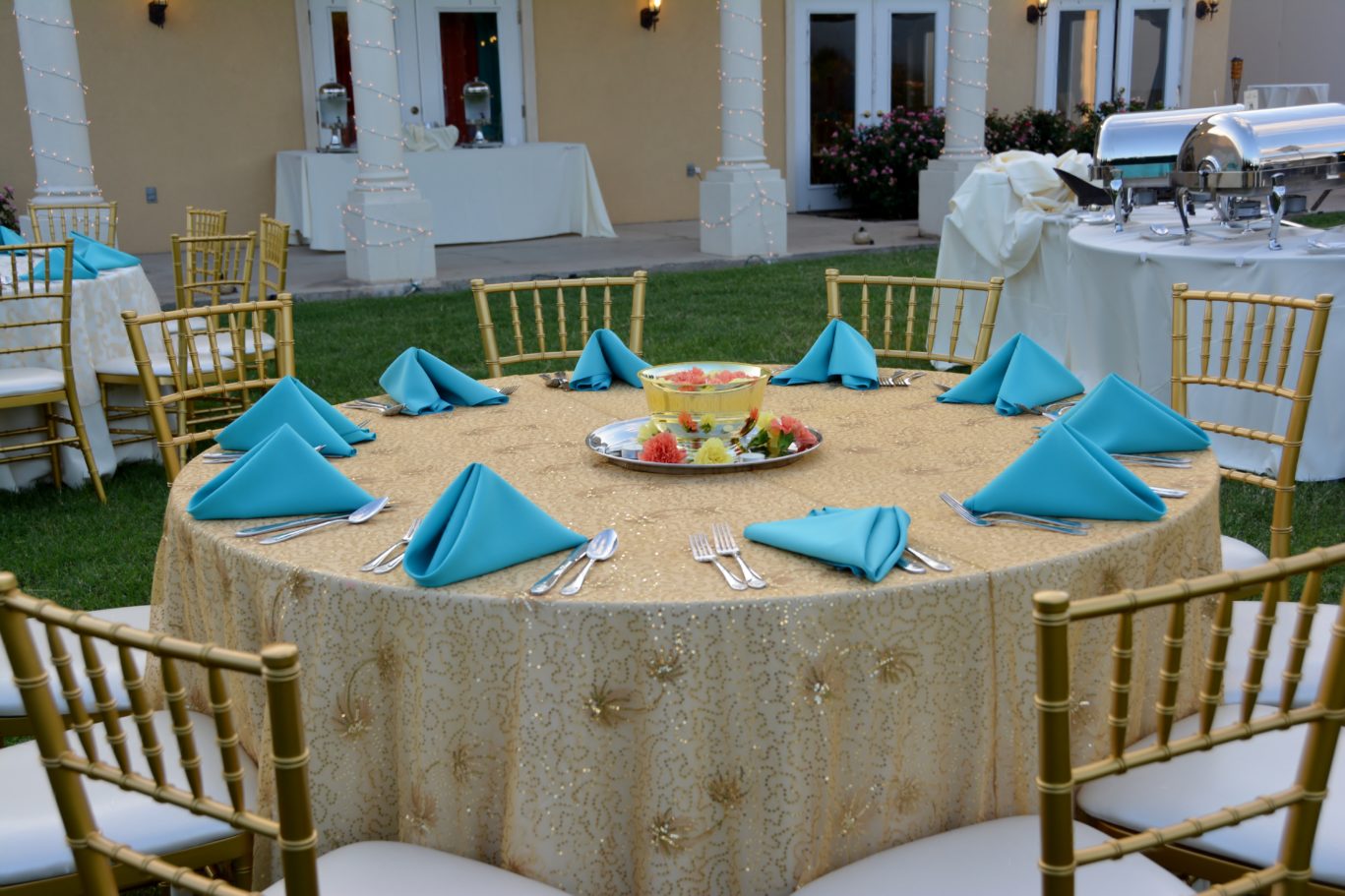 Whatever you do, make sure that your event is being held in a safe part of town. If you feel at all skeptical, make a switch. Even if it means guests may need to travel a bit farther.
Budget
Without a budget, there is no event. Once the finance department has cleared your request, you can work backwards to determine which corporate event spaces are within your price range.
Keep in mind that the initial quote you're given likely isn't the final price. Thoroughly read contracts to assess additional costs like equipment charges, minimum food and drink spend or deposits. For example, some spaces can provide AV equipment or table and chair rentals for a fee. Others, like some full-service event venue, include this within the price, but don't assume.
Also ask the venue manager about possible discounts. For instance, some spaces could be inclined to cut you a deal if you book for a large amount of time.
Additional Considerations
A few other questions to keep in mind as you plan your corporate event:
What food and drink will be served?
Are you allowed to hire your own caterers or is it a full-service event venue that has everything you need in-house?
Is the venue available the date you need it? If not, can your event be moved?
Is it a flexible enough space to host your party size in the right kind of environment?
If all is a go, make sure to read then re-read your contract and get clarification around any specific line items before signing.
Who says there's no such thing as stress-free corporate event planning? If you're looking for a corporate event space in Dallas, check out our fully customizable, full-service venue. We'll take care of everything so you can work the crowd, not the space.
To learn more about Dallas Palms, our pricing options and other event details, please schedule an appointment with us by emailing info@dallas-palms-wedding-event-venue.websitepro.hosting or calling 972-416-1416.