Weddings are such happy events in one's life that it's really no wonder that so many couples want to make the most of their magical day! If you are planning your own wedding though, you also know that there is a very wide range of things you have to deal with: the venue, the flowers, the dress and all the tiny details that make for excellent weddings.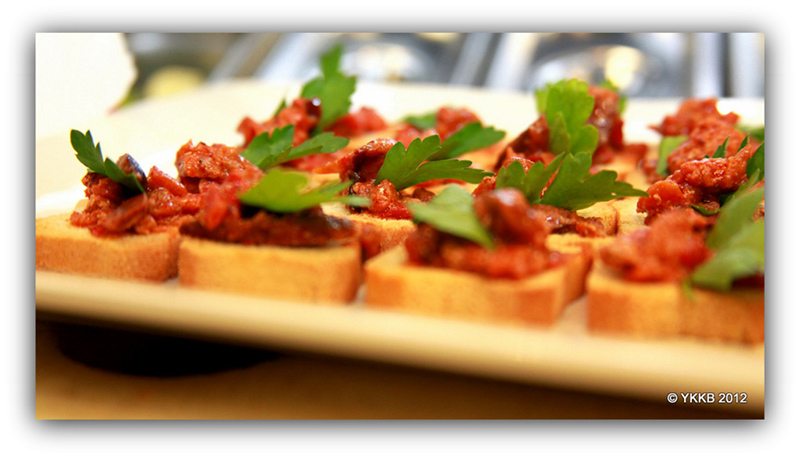 Having a buffet at your wedding reception instead of a sit-down meal is an excellent choice. There are many, many reasons that make this option one of the best ones out there – but we have gathered the most commonly encountered reasons:
You don't have to "settle" and choose between two or three types of food – you can have a variety. If that is what you want, you can really have more than one type of dishes on your buffet table.

You can satisfy all of your guests' tastes. Meeting (and exceeding) the expectations of every single guest at your wedding can be quite tricky. However, a buffet will help you achieve this. Since you will offer them with several dishes to choose from, they will be able to eat whatever they want.

This is a sensible choice if you know that there will be guests with "special" diets such as vegetarian, gluten-free or lactose free.

Buffets can look elegant! If you are worried that a buffet will not look well with your elegant wedding, you should definitely know that there are lots of ways to make a buffet table look really nice.
Dallas Palms Venue
is your one-stop "shop" for the perfect wedding. We provide our brides and grooms with everything they need to make this day truly magical – just contact us and learn more about our amazing services!
To learn more about Dallas Palms, our pricing options and other event details, please schedule an appointment with us by emailing info@dallas-palms-wedding-event-venue.websitepro.hosting or calling 972-416-1416.