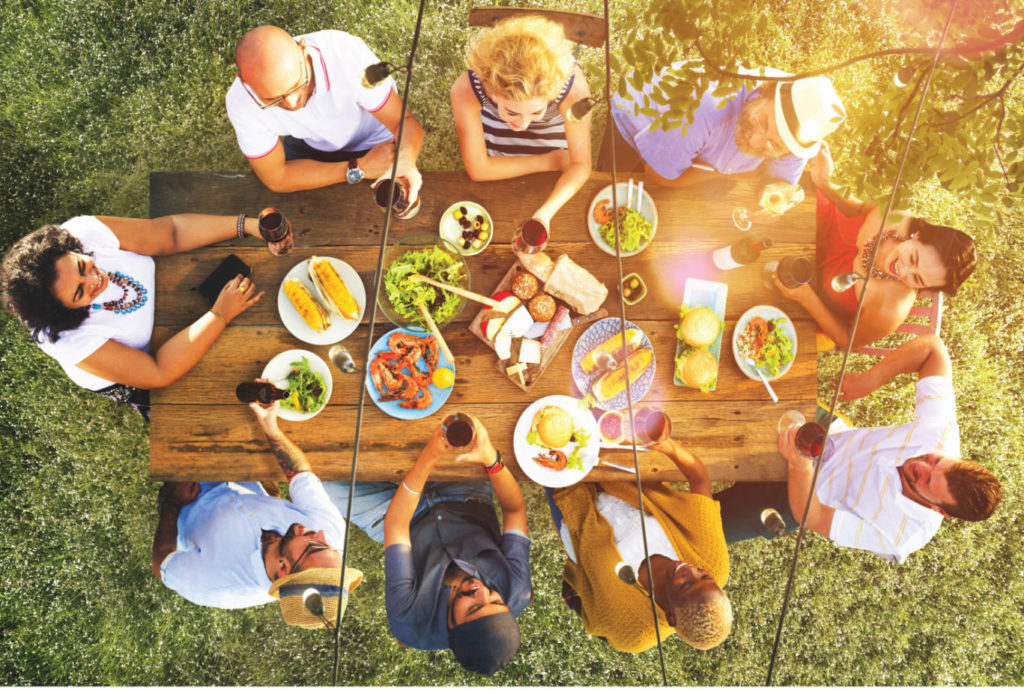 Life often starts off easy, with nothing but homework to do and grandparents to visit. But as we grow up, our schedules stop matching, some family members move far away, and work gets in the way of infrequent phone calls.
However, all we need is one family reunion a year and here is how you can plan one that will stay with you forever!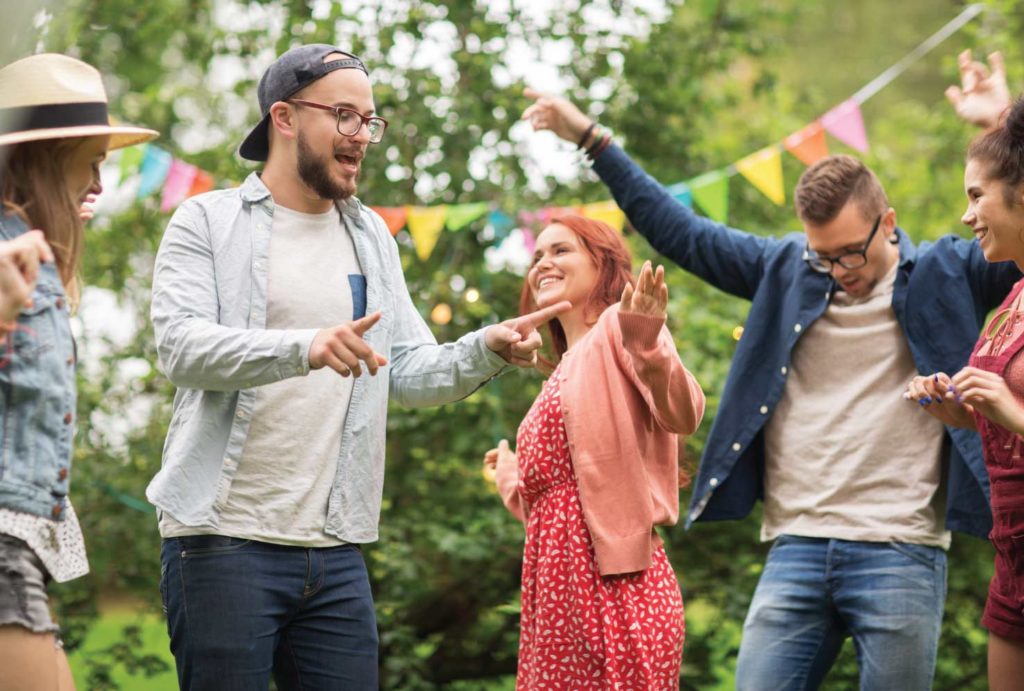 Appoint a Reunion Leader.
There is always that one family member who loves to take responsibilities and plan events. Well, look no further. Appoint them as your reunion leader. This leader can then delegate specific tasks to other family members, accompanied by a deadline. This person will also be responsible for making the invite lists, tracking RSVPs, and confirming booking. Having a leader will make communication and decision making easier.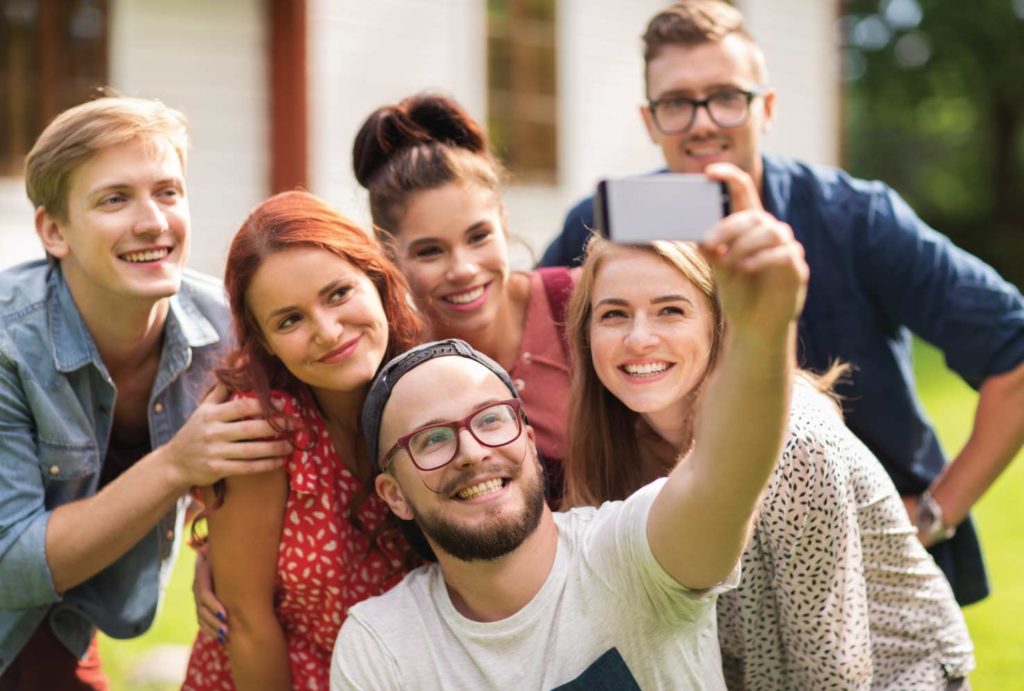 2.Budget! Budget! Budget!
Every family does it differently – some families split the bill while others have grandparents willing to fund the trip. Whichever your family chooses, ensure everyone is aware of their contribution ahead of time and is comfortable with the amount they have to pay.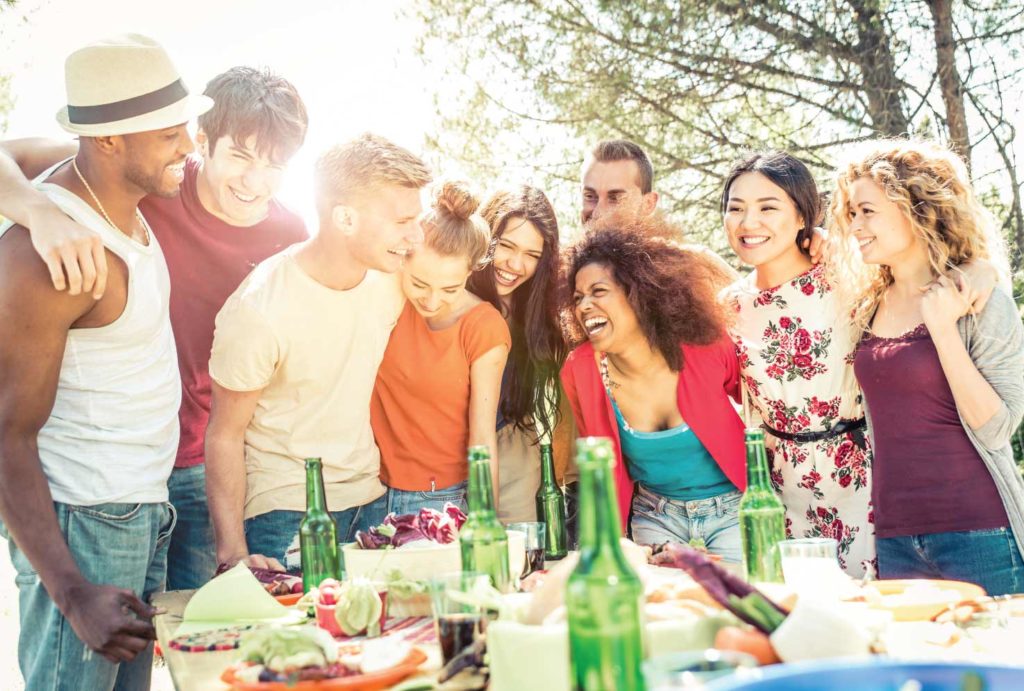 3. Solve the Puzzle of Matching Schedules and Duration
Some may disagree, but matching schedules is the toughest part of the planning. Children have school, adults have work, and family reunions always end up taking a backseat. Hence, the reunion leader should get to work and start coordinating schedules. Doodle or Facebook poll can be used for everyone to vote on the day(s) that work best.
It is important to note that not everyone has the same tolerance level. Therefore, include options for staying multiple days, a weekend, or just one full day of family fun.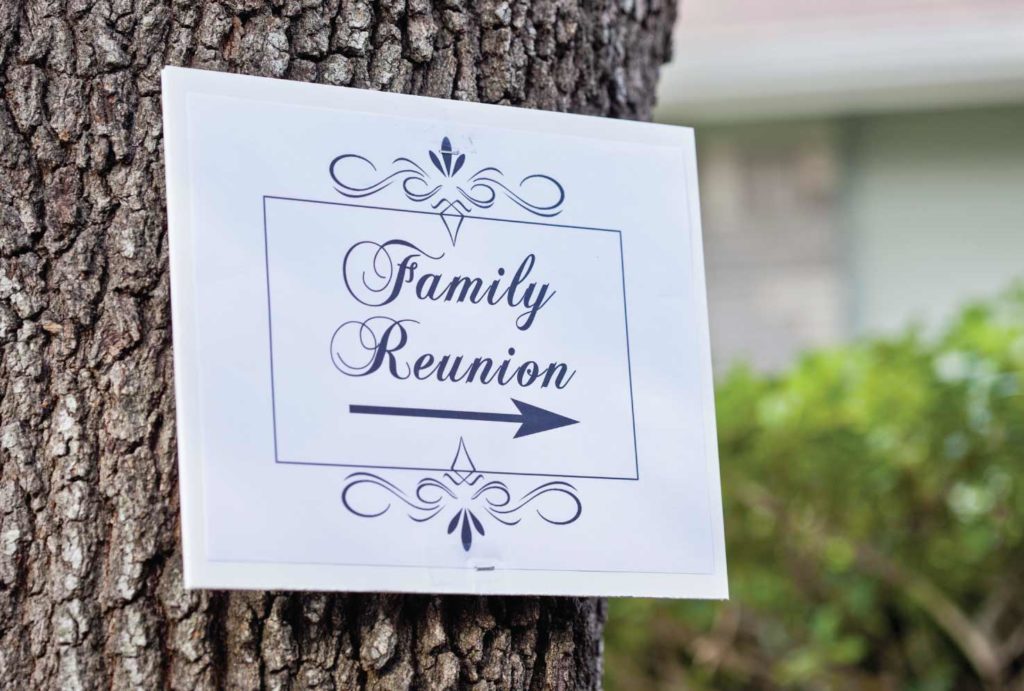 4. Find a Location that Works Best
Pick a location that has lots of fun things to do. Bowling alleys, golf courses, zip lines, and hiking are some activities that can be fun to do with family.
Also, choose whether you want to live together or have individual accommodations in the area. If you choose to live together, book a house bigger than what you think you need. Squeezing into an old shirt is one thing and squeezing into a house with 20 relatives in another. So, pick a house that has enough rooms to spare and a dining hall where everyone can sit together and enjoy. Afterall, that's the point of the reunion.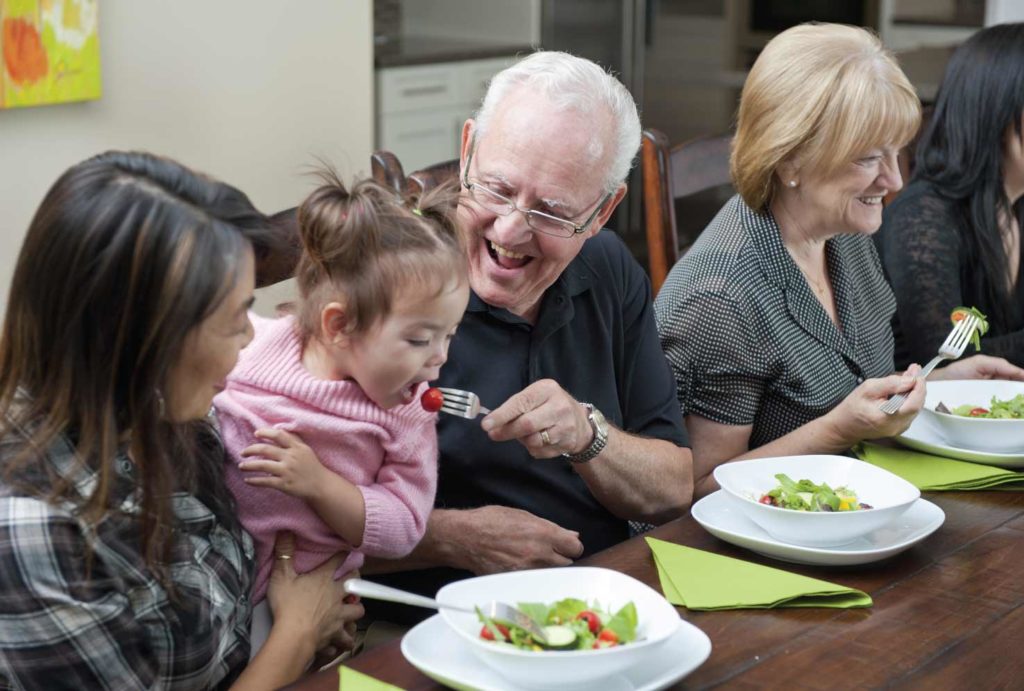 5. Pass on the Family Tradition to the New Members
Every family reunion is bound to have children who were recently born or have grown up without any family interaction. Hence, the best way to keep a family together is through tradition. Create an activity that can be passed down to every family reunion and make it something to look forward to. Some possible traditions can include sharing humorous childhood stories, baking together, or simply picking one thing the whole family can pray for.  These traditions will help children stay connected to the family.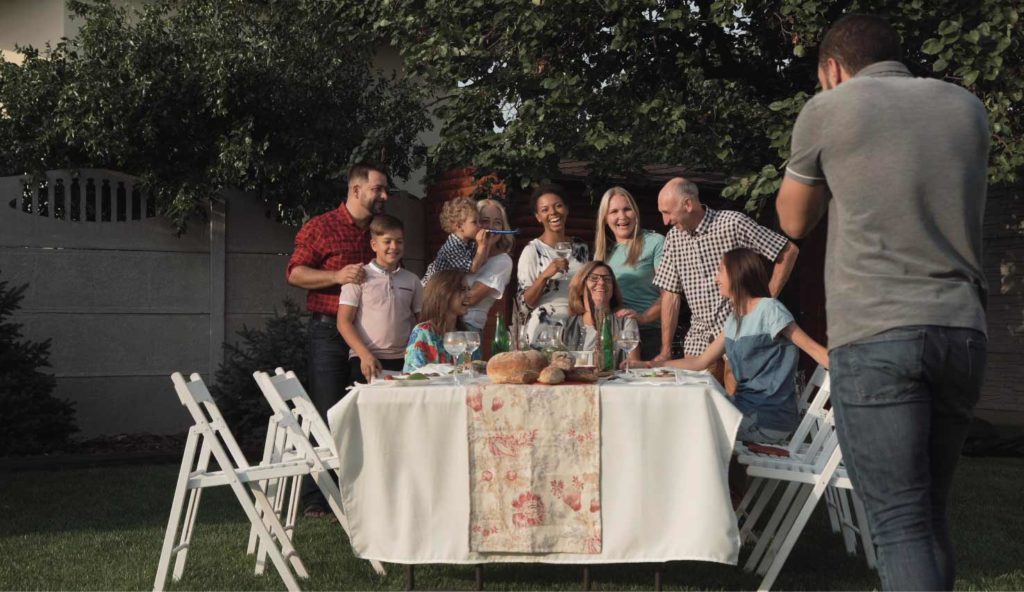 6. Put the Technology Addiction to Use
There is no denying that children of this day and age are going to resort to their mobile phones and tablets ever so often. Well, here's your chance to put this technology to good use. Assign duties to children to make recordings and take photos on their devices and turn it into a family movie. Kids can also use this as a chance to get to know their elders better by asking questions and learning more. The photos and videos can then be viewed on the TV or laptop on the last day of the reunion.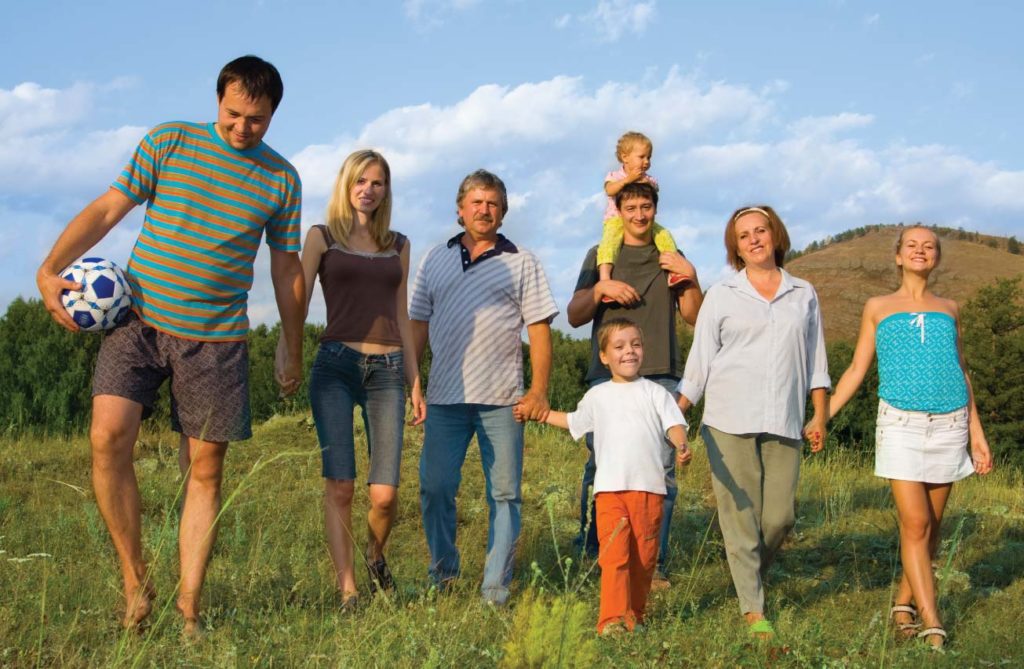 7. Commence the Games
Put your planning to work and start the activities you've thought of. Frisbee, cricket, Jenga are games that fit all age groups. Play games in teams to inculcate bonding. If your family is not outdoorsy, card games, twister, and scrabble are indoor games that are just as much fun.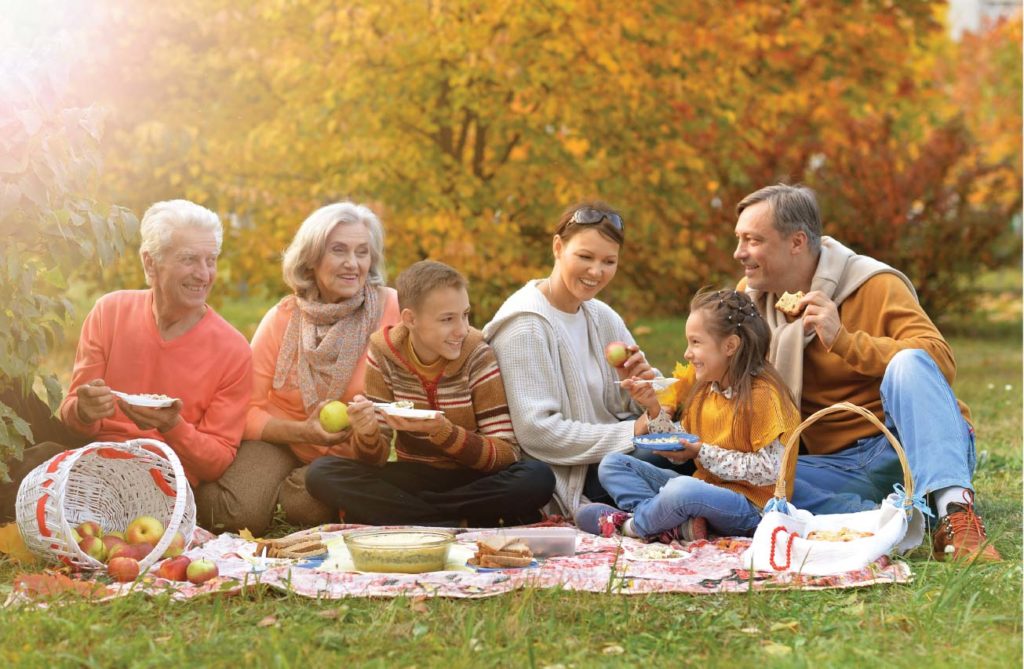 8. To Each Their Own
Lastly, it is important to remember that it is not necessary for every family member to participate in everything. Everyone is different, and the important thing is to have fun. So, let it go if your grumpy uncle doesn't want to play cricket. Make the most of what you get.
Some of our best moments are spent with family and family reunions are a great way to stay connected. The hassle of planning will always be worth the joy!