There's nothing more important than family. But with our busy schedules and scattered locales, you may only get to see them once or twice a year. A summer family reunion is a great way to make the most of your limited time together.
For starters, you won't have to deal with the poor weather conditions or crowded airports that come with hectic holiday travel. Instead, with the kids out of school and sunny skies beckoning, mid-year is a simpler, if not ideal, time to reconnect with loved ones.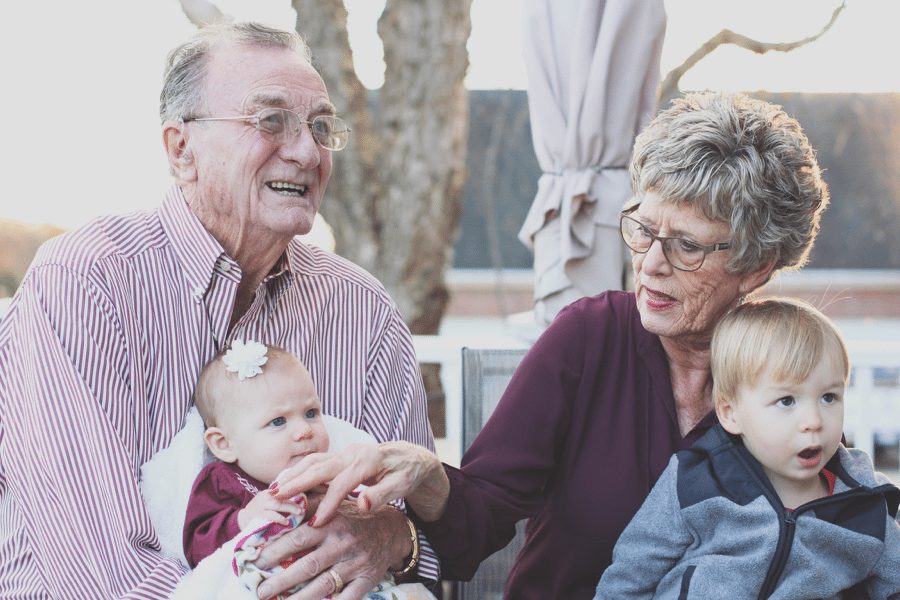 Tackling a few of these to-dos in advance will help make your summer family reunion as stress-free as possible
Designate a Reunion Ringleader. This person will be the main point of contact as you forge ahead with your planning. They should feel free to delegate specific tasks to specific family members, so long as they are clear by what date it should be completed. However, communicating options and final decisions is less confusing when it comes from one person. Your reunion ringleader will be also responsible for constructing invite lists, tracking RSVPs, conducting any family surveys and confirming bookings.
Get clear on budget. There's no wrong way to pay, but make sure you know how much you have to spend ahead of time. Some families split the cost evenly among all the adults who plan on attending. Other times, a set of grandparents agree to foot the bill in order to get everyone together. Whichever you decide, make sure everyone is comfortable with the amount they'll be contributing.
Pick a time and duration. Once you have your guest list put together and a commitment on payment, it's time to start coordinating schedules. Use a free service like survey monkey or Facebook to poll your family about which day(s) work best. Come up with at least three options and put it to a vote. Since everyone's tolerance for family is different, be sure to include options for staying multiple days, a weekend or just one full day of family fun.
Select a location. Next, if you're staying overnight for any length of time, you'll need to decide whether you want to remain together in one large house or have individual accommodations with a common area. Maybe you prefer to book a large camping ground and let each immediate family decide how they want to sleep. Of course, these options will require coordination for meal prep. You'd also do well to come up with a locale like Dallas. It's relatively central for cross-country family, and the DFW airport offers convenient non-stop flights from around the country. However, if you all live relatively close, renting a full service event venue may be the way to go. The large spaces can accommodate families of any size and will even take care of the meal as part of their all-inclusive service. Best part is clean up would be non-existent so you have more time to catch up with your clan!
Plan some entertainment. You'll likely spend the majority of your time catching up with family you haven't seen in bit. Still, it's good to have a few all-ages entertainment options. Whether they be lawn games like bocce ball, horseshoe in the venue's adjoining gardens or a venue-wide scavenger hunt, come up with a few pastimes to create lasting memories. Additional Fun Family Reunion ideas can be found courtesy of The Dollar $tretcher.
And there you have it. Don't wait until the holidays to get reacquainted with your extended family. With a bit of advanced planning, all you'll have to do is point the camera and collect a lifetime of memories.