FOR THE HOPELESS ROMANTICS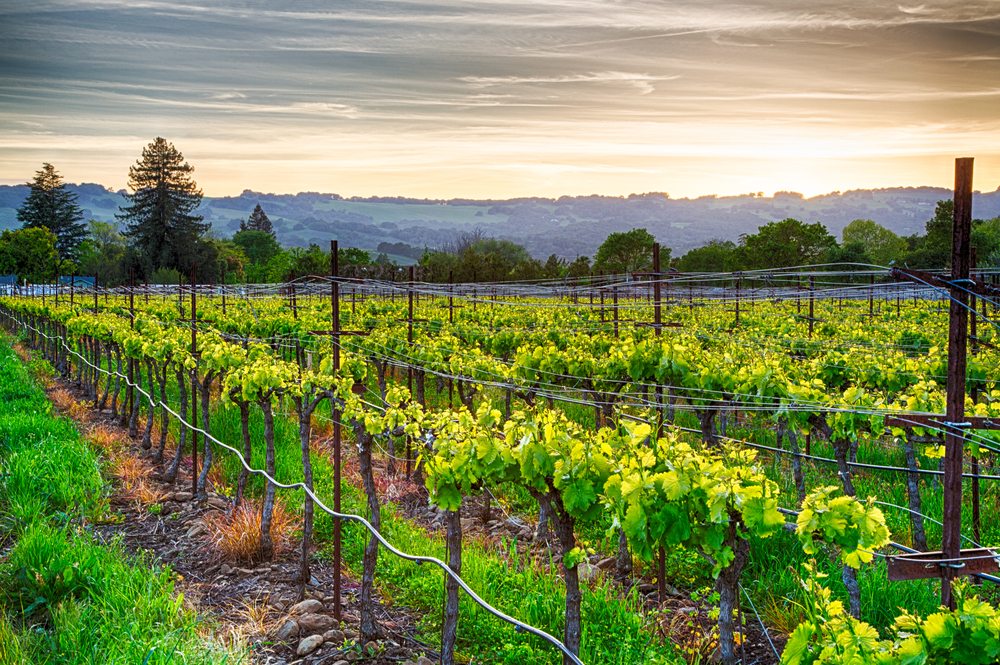 Sonoma, California Taste world-class wine, appreciate delicious food and experience beautiful scenery. Northern California's wine country offers stunning sunsets and is the perfect place for a stateside romantic getaway. An ideal destination for wine connoisseurs and epicures, Sonoma's local fare and farm-to-table restaurants are not to be missed!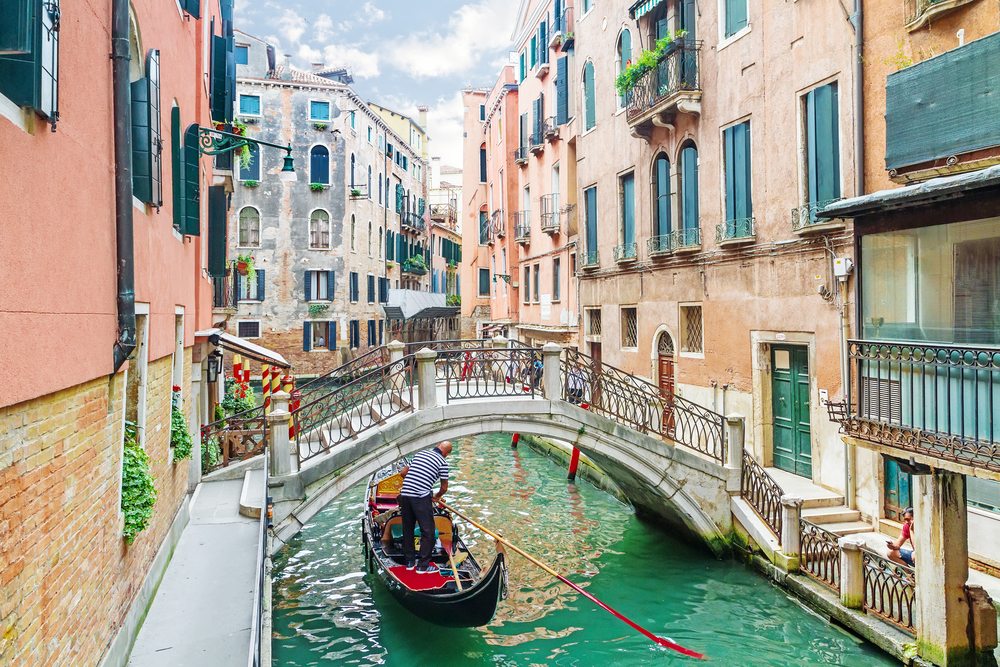 Venice, Italy Gondola rides, historic buildings and a dreamy aura are just a few reasons why the floating city of Venice, Italy is one of the most popular romantic honeymoon destinations of modern times. The atmosphere plus the hand-crafted pasta dishes… The best sites in Venice are centered around Piazza San Marco, the city's main public square and home to the stunningly ornate Basilica di San Marco, as well as nearby Doge's Palace, a Venetian Gothic-style palace that formerly housed a ruler of Venice, was once the headquarters of the Venetian Republic and now functions as a museum. Escape the bustling city with your new spouse on a Hollywood-worthy boat ride and explore one of the nearby islands, such as renowned glass-making hub Murano or the famously colorful Burano.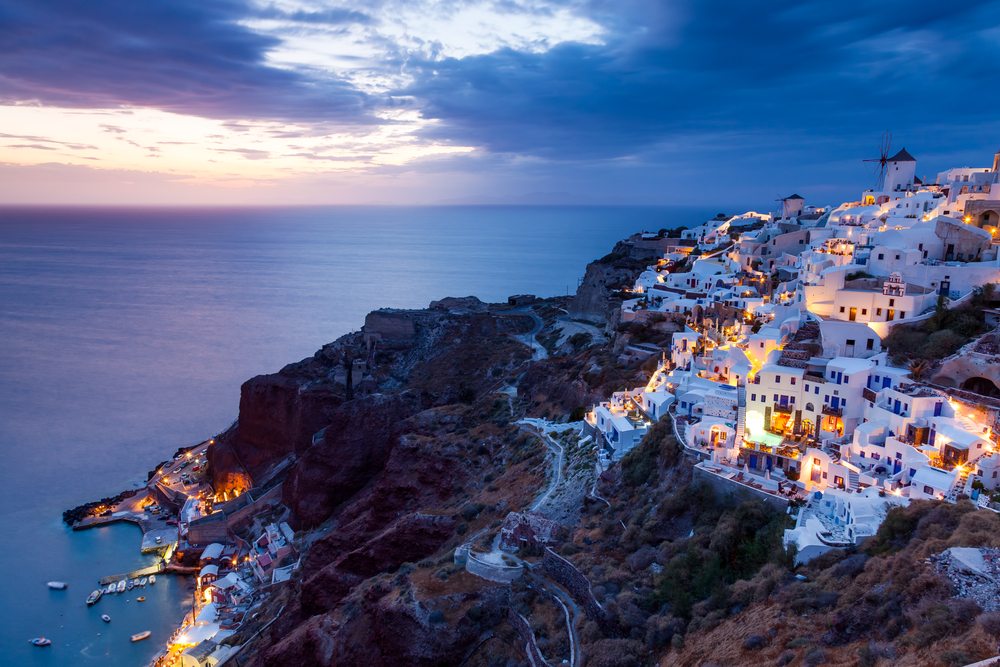 Santorini, Greece This volcanic island is known for its gorgeous sunsets, whitewashed villas and quaint local shops. After exploring the local attractions, hop on a rented scooter to peruse Santorini's famous red- and black-sand beaches. Wine lovers can make the trek to one of the Greek island's local vineyards, while hiking enthusiasts should find plenty of opportunities to climb to beautiful views.
FOR THE BEACH BUMS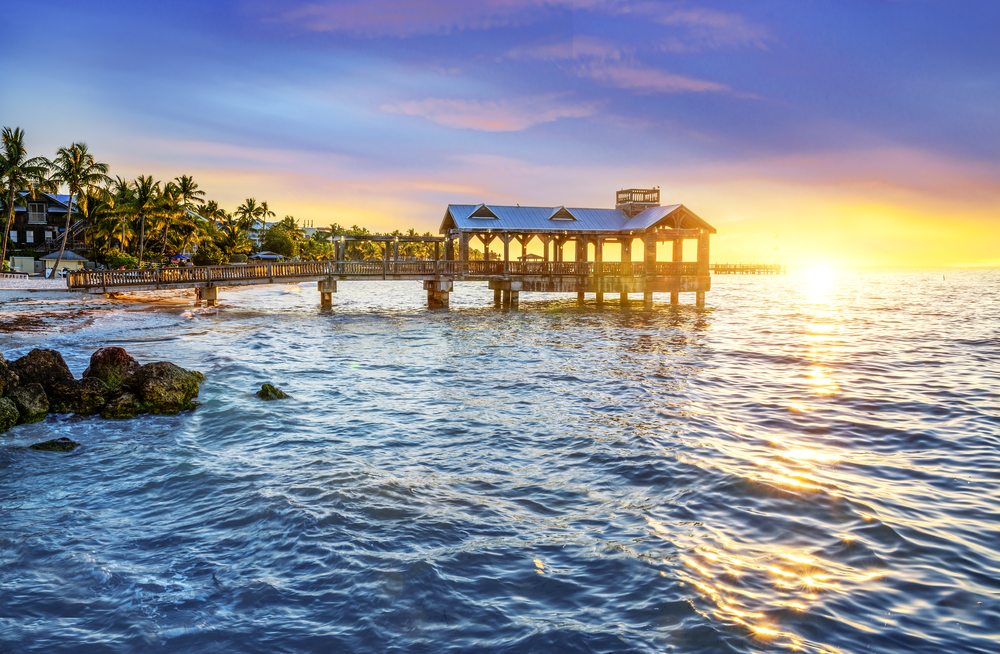 Florida Keys, Florida The Florida Keys comprise more than 1,000 islands stretched out over 100 miles, so take your pick! For those seeking pure, quiet relaxation and ultimate sunbathing, try the award-winning beaches in Bahia Honda State Park, where visitors can rent kayaks, take snorkeling tours of a marine sanctuary and visit picturesque historic sites like the Bahia Honda Bridge. At the southernmost point of Florida is the famous Key West, a favorite vacation spot for many, including Ernest Hemingway and Tennessee Williams. Rent bikes for a ride through Old Town, filled with 19th-century architecture, and head over to Mallory Square to witness the nightly sunset celebration and street performances.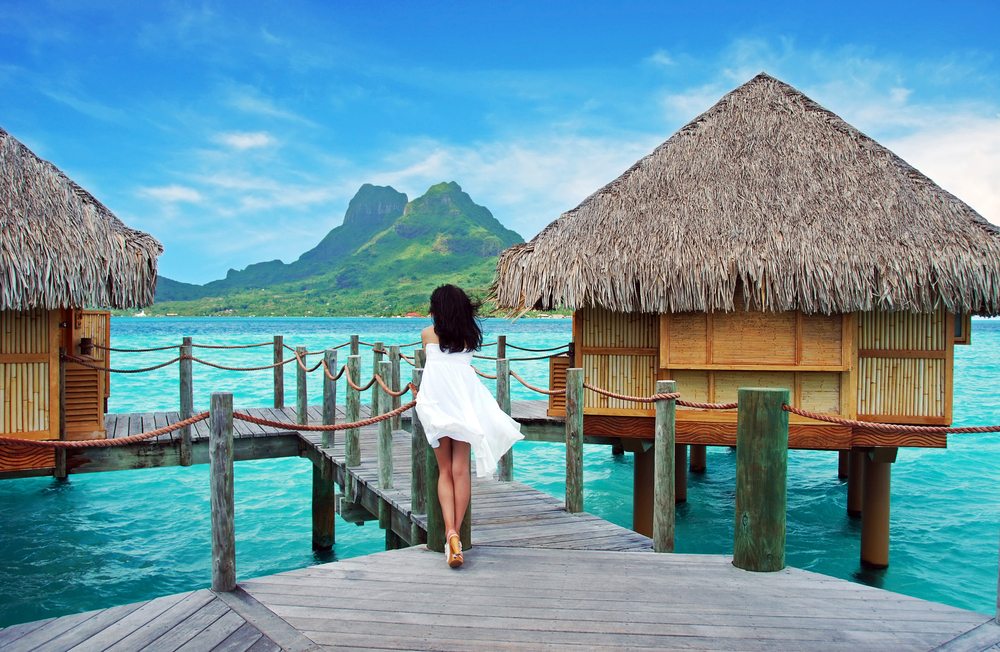 Bora Bora, French Polynesia Bora Bora is synonymous with most people's concept of paradise; a magical island where honeymoon fantasies are realized. The crystal-clear waters, picturesque mountains and vibrant coral reef make a visit to this French Polynesian island an unforgettable experience. This tropical nirvana is best known for the overwater bungalows offered by many of the island's top-tier hotels. Take advantage of this relaxing, tropical nirvana with a spa day, snorkel off of your private deck or take a Jet Ski for a ride around the turquoise lagoons.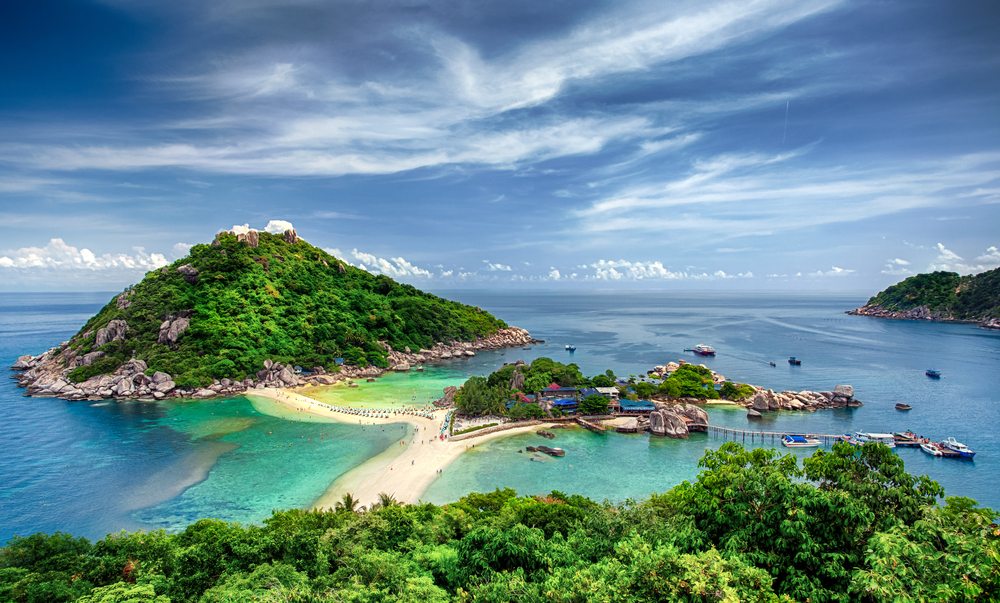 Koh Tao, Thailand One of the world's most popular diving destinations, the island of Koh Tao, or Turtle Island, has not one, but dozens of gorgeous sandy beaches, some scattered with large boulders and rock formations. Explore the Thai island by renting a motorbike, find a place to relax at one of the many secluded beaches and get the feeling of being in your own private paradise. If you're up for an underwater adventure, get your scuba certification to explore the coral reefs fringing Turtle Island.
To learn more about Dallas Palms, our pricing options and other event details, please schedule an appointment with us by emailing info@dallas-palms-wedding-event-venue.websitepro.hosting or calling 972-416-1416.